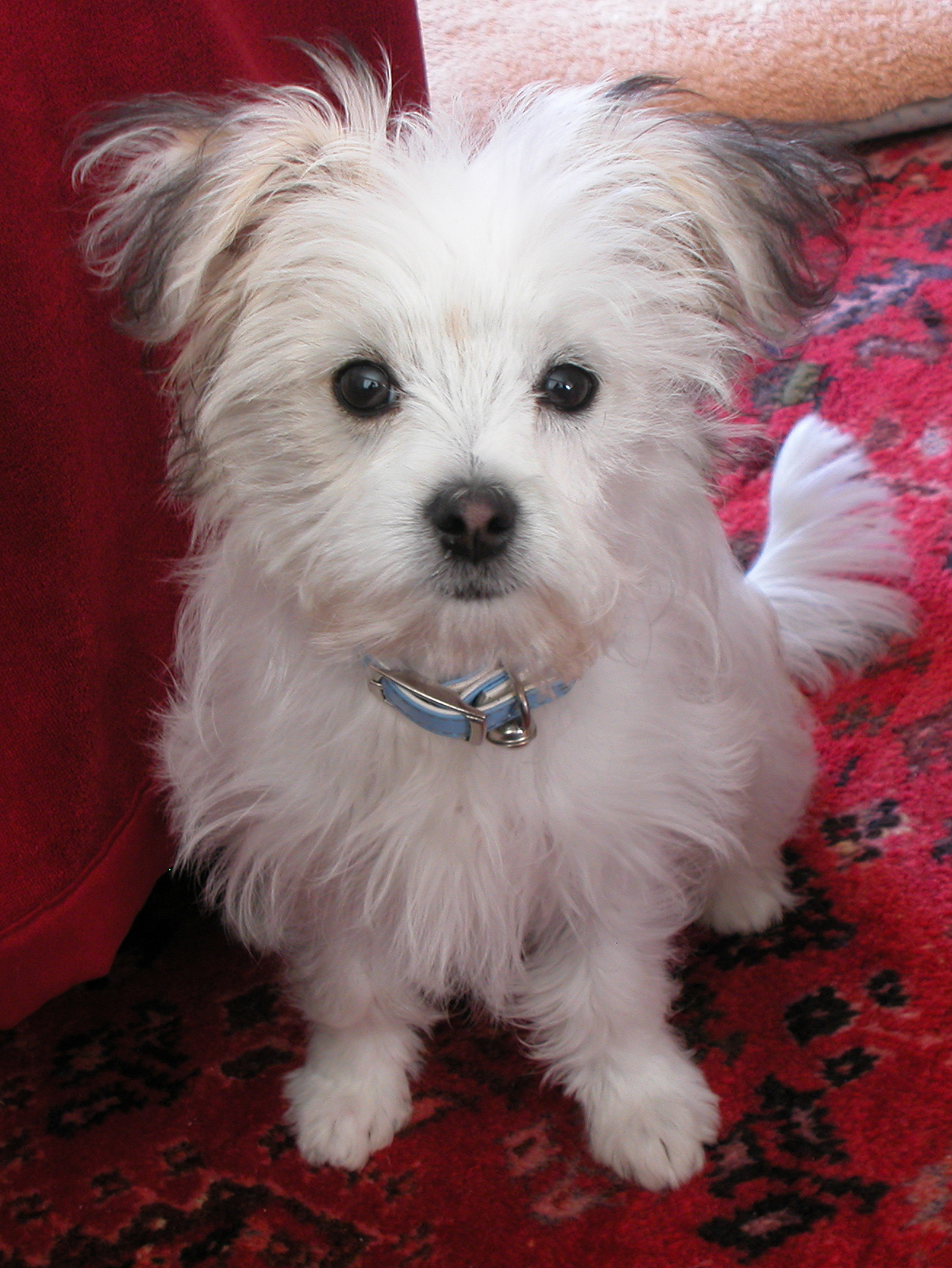 Hi! My name is Figgie   (Maltese / Papillon) I am now 7 years old and have been on BioAktivcq formula 1 since I was 5 weeks old.
When I was 5 years of age I had 22 paralysis ticks and survived to tell the story.  As you know tick venom weakens the heart, lungs and other organs.  If it wasn't for Formula 1 I would not be talking to you now.  I'd be DEAD.
If you want to know more contact Vince.
My regular vet could not believe the report that I survived.  What I do know, due to BioAktivcq Formula 1 being in my diet since 5 weeks of age, has made my internal organs very, very, strong.  This I believe is the only reason I survived the tick infestation.  Want to know more see my video on YOU tube.